In the Garden
The "In the Garden" series is a weekly meditation based on Matthew 26:36-46 – the poignantly beautiful time that Jesus spent praying in the Garden of Gethsemani. We will focus on drawing closer to the heart of God by spending time with Jesus in the Garden before His crucifixion.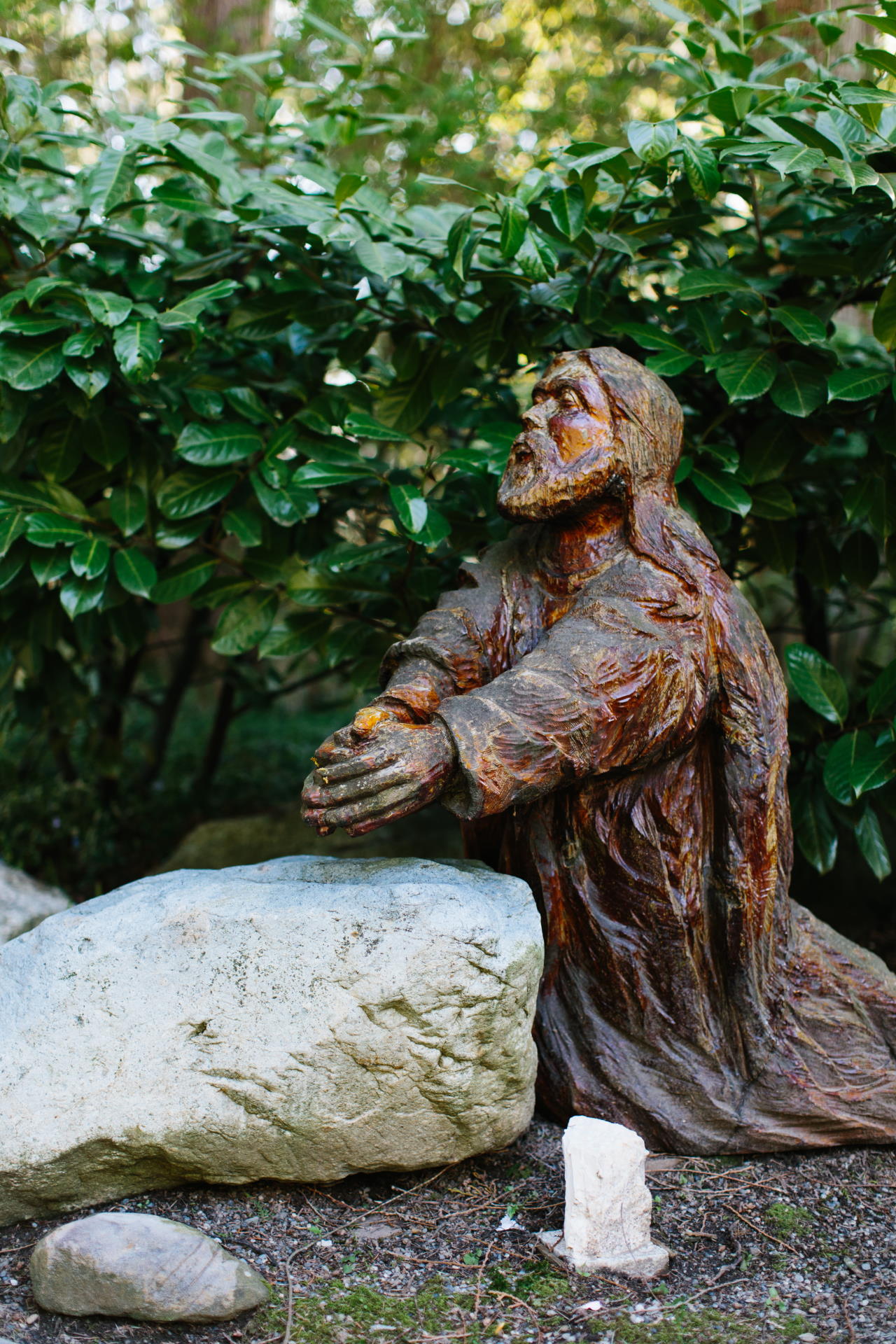 As Catholics, we are called to reflect on Jesus' passion, death, and resurrection especially during the season of Lent. We encourage you to enter into this season with openness to the Holy Spirit and eager anticipation for what He can do in your heart.
You can sign up to receive the prayers and devotions delivered straight into your inbox by subscribing above.
During the Easter Season, we will also send the "Stations of the Resurrection", a twice weekly devotion on the Stations of the Resurrection and reflections from one of the priests in our Archdiocese.
Catholic Cemeteries offers prayers and devotions sent by email during various seasons in the liturgical year: Lent, Easter, and during the month of November: the month of Holy Souls.