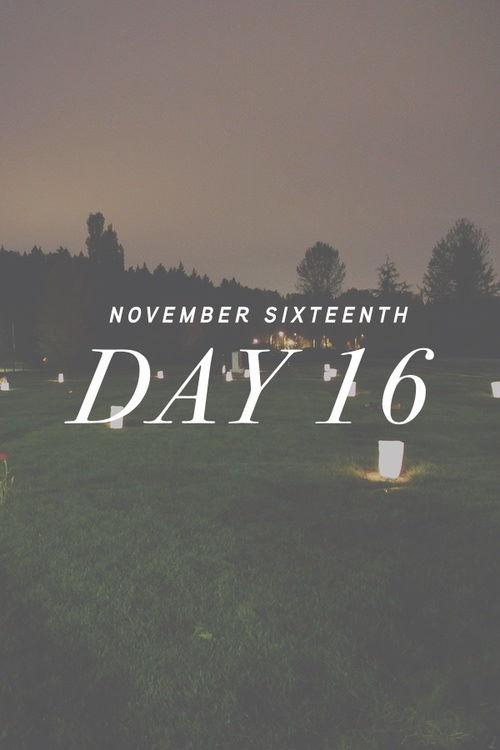 O God, this hour revives in us memories of loved ones who are no longer here. What happiness we shared when they walked among us! What joy, when, loving and loved, we lived our lives together! Their memory is a blessing forever.

Months or years may have passed, yet we feel near to them. Our hearts yearn for them. Though the bitter grief has softened, a duller pain abides, for the place where once they stood is empty now. The links of life are broken, but the links of love and longing cannot break. Their souls are bound up with ours forever.

O Lord, I thank You for allowing me to have these very special people in my life. I have been truly blessed by their presence, their words and actions, and their love. I grieve not for them, but for myself, as I truly miss them. We shared so much and yet I feel our times together were fleeting.

Help me, O God, to realize that the distance between us now is not so great and that one day, I will be reunited with them in paradise. Together, we will glorify You, Almighty Father, Your only Son, Jesus Christ, and Your Holy Spirit for all eternity.

Amen.