PLANNING A MEMORIAL CAN BE OVERWHELMING
We are here to help.
Not sure where to start? Here are three steps to help you plan a memorial.
Monday to Saturday
9:00 am – 4:30 pm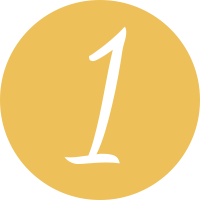 Start with Funeral Home Services
A licensed funeral home coordinates services such as preparation of the deceased's remains. Please call one of our independent funeral homes who have a 24-hour answering services. The funeral home coordinates funeral home services, church services, hospitality and liaises with the cemetery on the burial.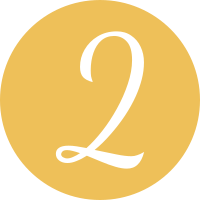 Choose Sacred Burial Space
Catholic Cemeteries offers sacred burial space and the related services – please watch our overview video below. You'll need to consider traditional burial or cremation burial. If you do not have a Pre-Need plan, please talk to one of our Advisors who'll guide you through the process. Our main cemetery is the Gardens of Gethsemani in south Surrey.
Contact Us
Gardens of Gethsemani Cemetery
15694 32nd Avenue
Surrey, B.C. V3Z 9V1, Canada
E-mail: info@rccav.org
Phone: (604) 531-2141
Fax: (604) 536-8828
Office Hours
Monday – Saturday
9 a.m. – 4:30 p.m.