Infant Loss
We're very sorry for your loss. We are here to support you during this difficult time. This page provides some information on available services and the items to be taken care of for the needs of your family. Our staff are here to provide comfort and support and to guide you on service options.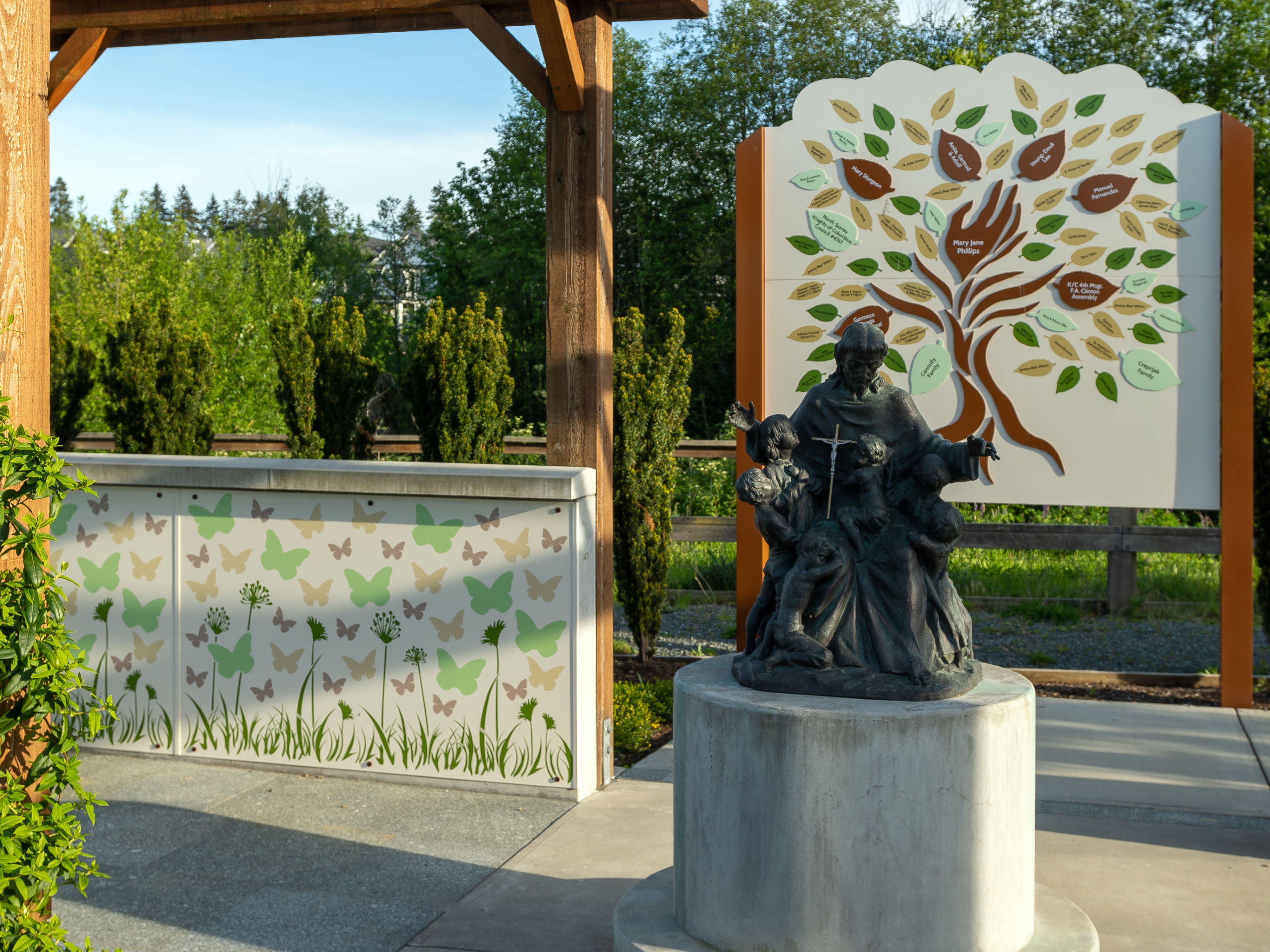 Jesus and the Children Garden
At the Gardens of Gethsemani we have a dedicated section for infants and their family. This beautiful area of the cemetery is peaceful and reverent.
Butterfly Memorialization
Within the Jesus & the Children section is the Butterfly Memorial Wall offering memorialization of various sizes and locations.
Seasons of Hope Infant Loss Group
Are you a bereaved parent who has experienced infant loss during pregnancy? Do you want to connect with other infant loss families in a faith-based support group? Seasons of Hope is a free 6-week faith-based support group. The sessions are meant to offer bereaved parents a sense of community and connection as they process and find healing post-loss. There will offer opportunities for sharing, prayer, Bible reflections and fellowship. All are welcome; no matter how many years have passed or how early in pregnancy your loss was, every life matters.
Elizabeth Ministry
One of the most difficult situations to deal with in life is the loss of a child. Families experience heartache forever. We often turn to our faith for hope and strength. A ministry to help support these families in the Archdiocese of Vancouver is Elizabeth Ministry, a Catholic faith-based ministry here to assist you and your family heal your heart and help you move forward.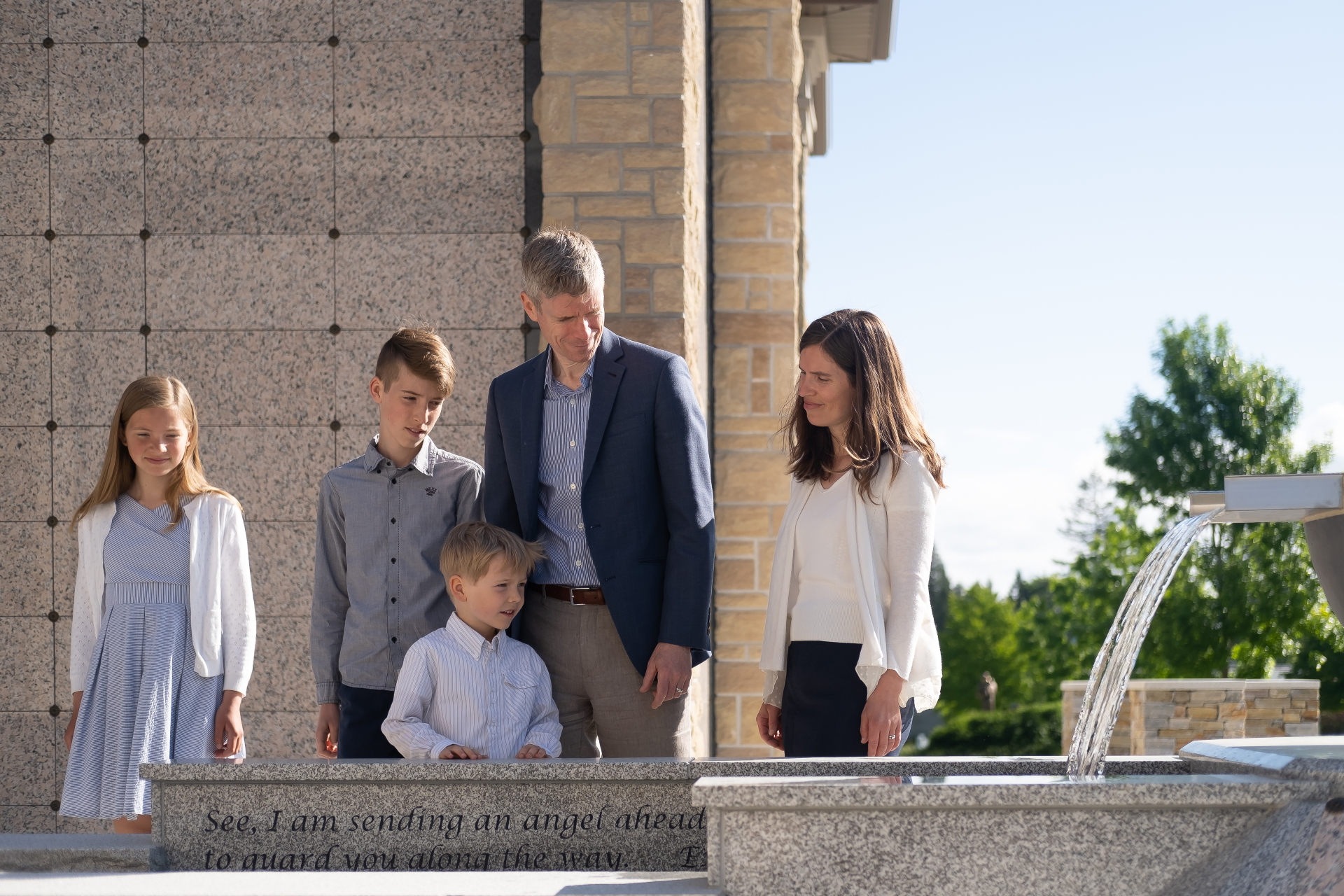 Our Mission
Elizabeth Ministry is an international movement designed to offer hope and healing for women and their families on issues related to bereavement, childbearing, sexuality and relationships.
Goal
Elizabeth Ministry's goal is to respect all life, cherish children, encourage families, enrich marriages and build community.
Vision
Following the biblical example of Mary and Elizabeth, we visit and share the sacredness of all life.
LEARN HOW ELIZABETH MINISTRY CAME TO OUR ARCHDIOCESE
We Need Your Help!
Get involved! This ministry is an outreach to women in special times of womanhood. Volunteers organize events, reach out with cards, calls and visits to expectant mothers, new mothers, families with exceptional needs such as autism, families experiencing infertility, adoption, miscarriage, stillbirth, child crisis, and infant and child loss. Elizabeth Ministers do not aim to be counsellors. They are peer mentors there to listen, pray and offer resources. They are women willing to share their presence, stories, experiences and prayer in the hope that it might support, encourage and console. We are currently seeking volunteer leaders and other Elizabeth Ministry supporters who would be willing to start an Elizabeth Ministry chapter at their parish and provide resources and expertise. Training and support will be provided.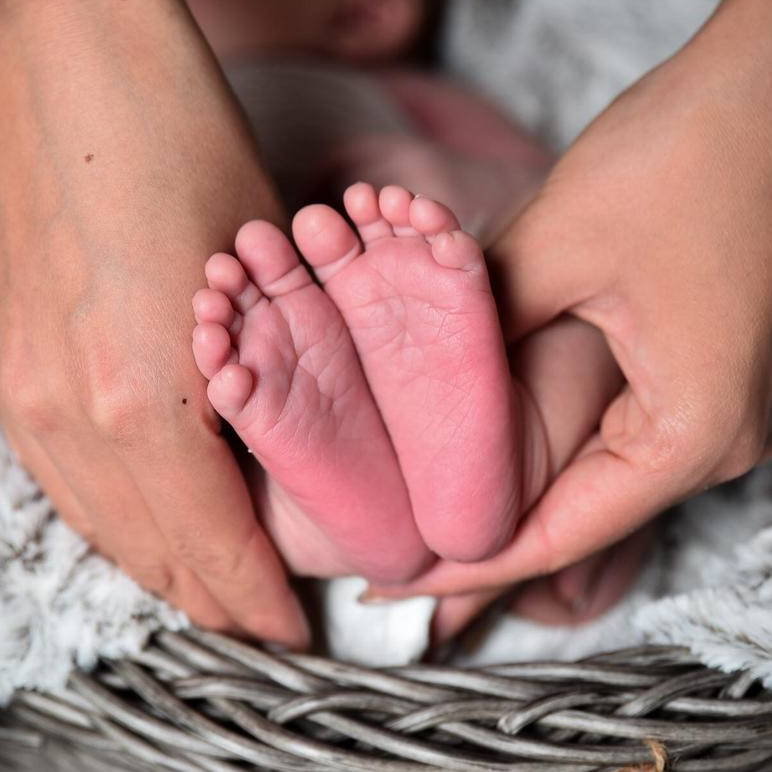 For more information about starting a chapter at your parish, please contact:
Donna Crombie by email at info@elizabethministrybc.ca
For more information about Elizabeth Ministry, visit their website.
To arrange a memorial or for more information regarding burials, please contact us.