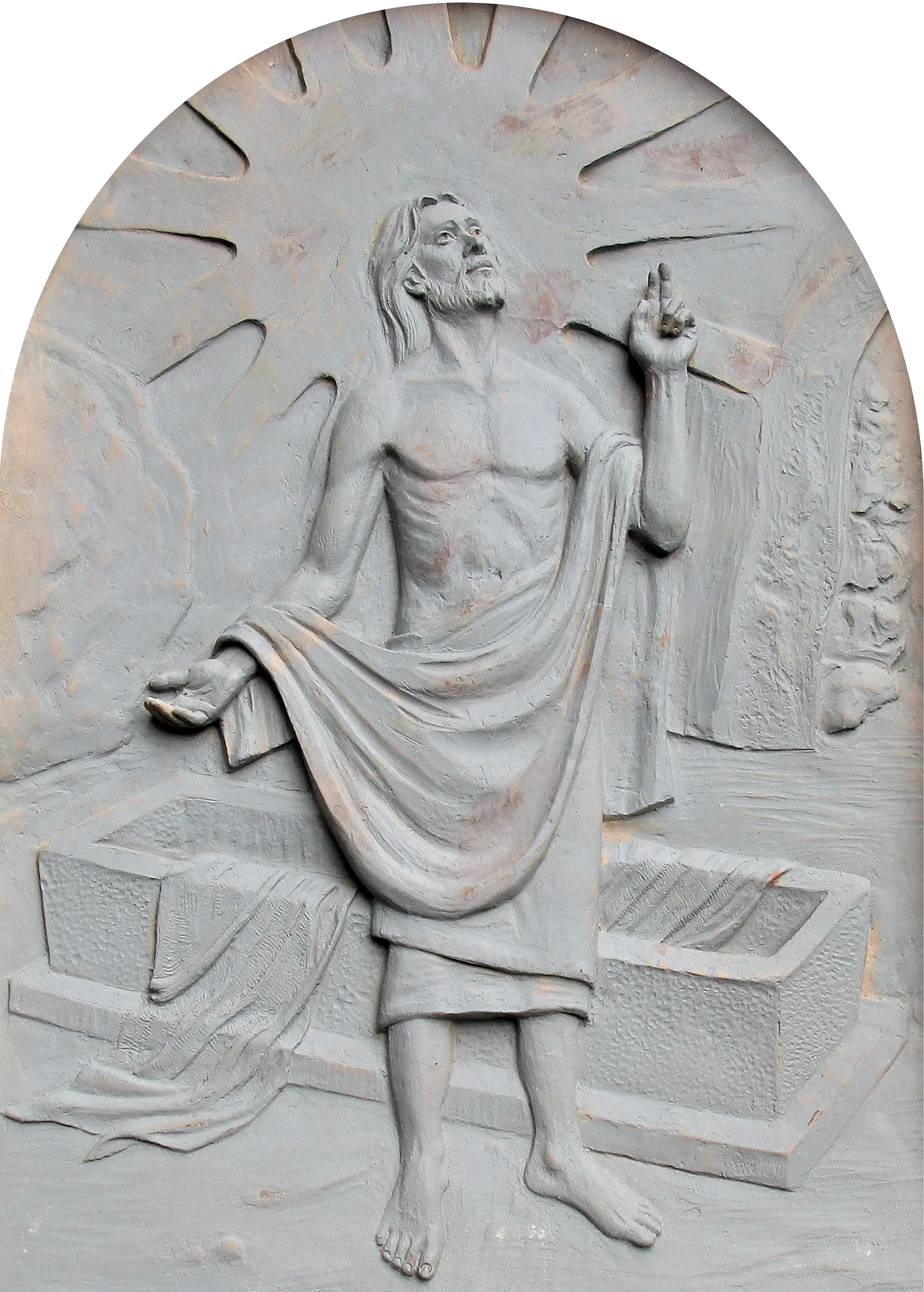 PRAY THE STATIONS OF THE RESURRECTION

Way of Light
Easter bells are ringing. Jesus is resurrected, bringing joy and the promise of new life.
The Way of the Cross follows Jesus' last hours of anguish and death.
The Way of Light, also known as the Stations of the Resurrection, celebrates the fifty days of Easter, the most joyful time in the Christian calendar.
Using the metaphor of a journey, the Way of Light moves from the experience of darkness and suffering to light and hope.
This is the promise of Easter: liberation, joy and peace.