PLANNING FOR THE END OF LIFE ON EARTH IS AN EXPRESSION OF ACCEPTANCE, TRUST & FAITH IN THE RESURRECTION.
Our ministry is committed to assisting you. We offer sacred burial space, counsel for meaningful funerals, and aftercare support.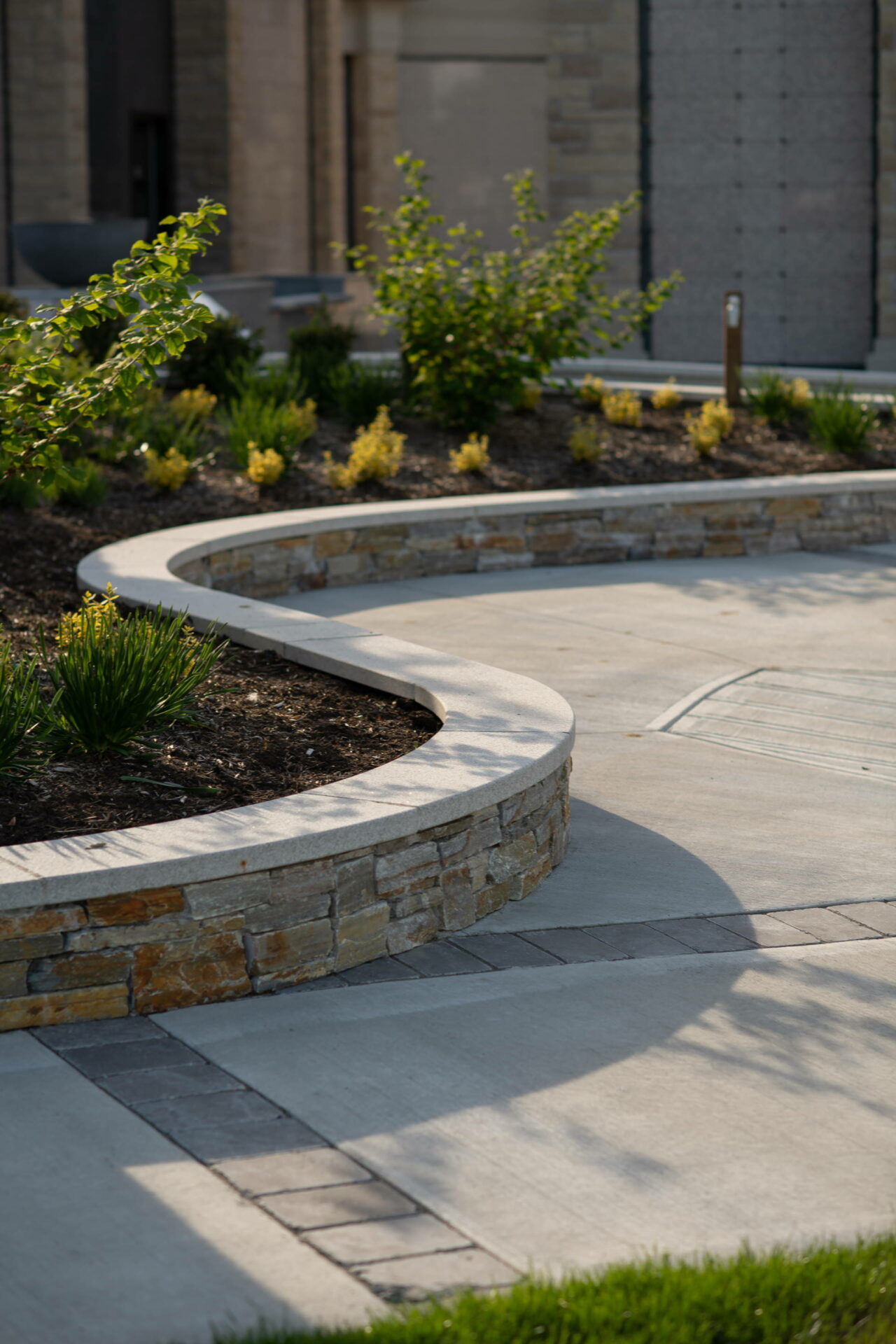 WHY PLANNING NOW FOR THE FUTURE IS SO IMPORTANT
Planning ahead is one of the most loving and responsible things you can do for your family. Taking time to plan now provides peace of mind and ensures that your wishes will be honoured. When a loved one dies, it can be devasting for those left behind. In addition to grief and sadness, they take on the stress of tending to necessary matters and the financial burden of a funeral and burial service. To relieve your family's emotional stress and financial burden when a death occurs, consider a preplanned funeral and burial. Create a plan in writing outlining your wishes. This will allow you to focus on your loved ones.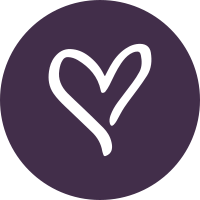 Reduces burden on a spouse or children in the future.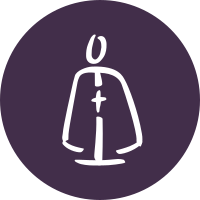 Ensures important decisions won't need to be made during a time of sorrow.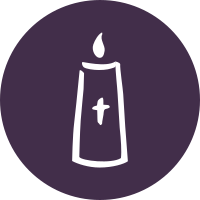 Beautiful locations in environment of increasing land prices.
FAMILY & LOVED ONES ARE WELCOMED AS PART OF OUR LOVING COMMUNITY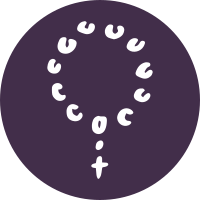 Sacred Holy Grounds – available for baptized Christians of all denominations.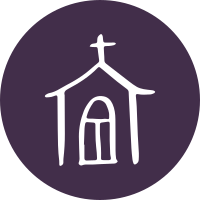 A chapel with a monthly Mass of Remembrance.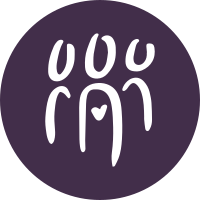 Compassionate and caring staff.