The vigil is often the first time family, friends and members of the community gather for prayer and support, in remembrance of a treasured life. The vigil provides an opportunity to pray for the soul of the deceased and can provide a suitable occasion to invite family and friends to speak about and remember the life of the deceased. When choosing cremation, it is always recommended the body be present for the vigil.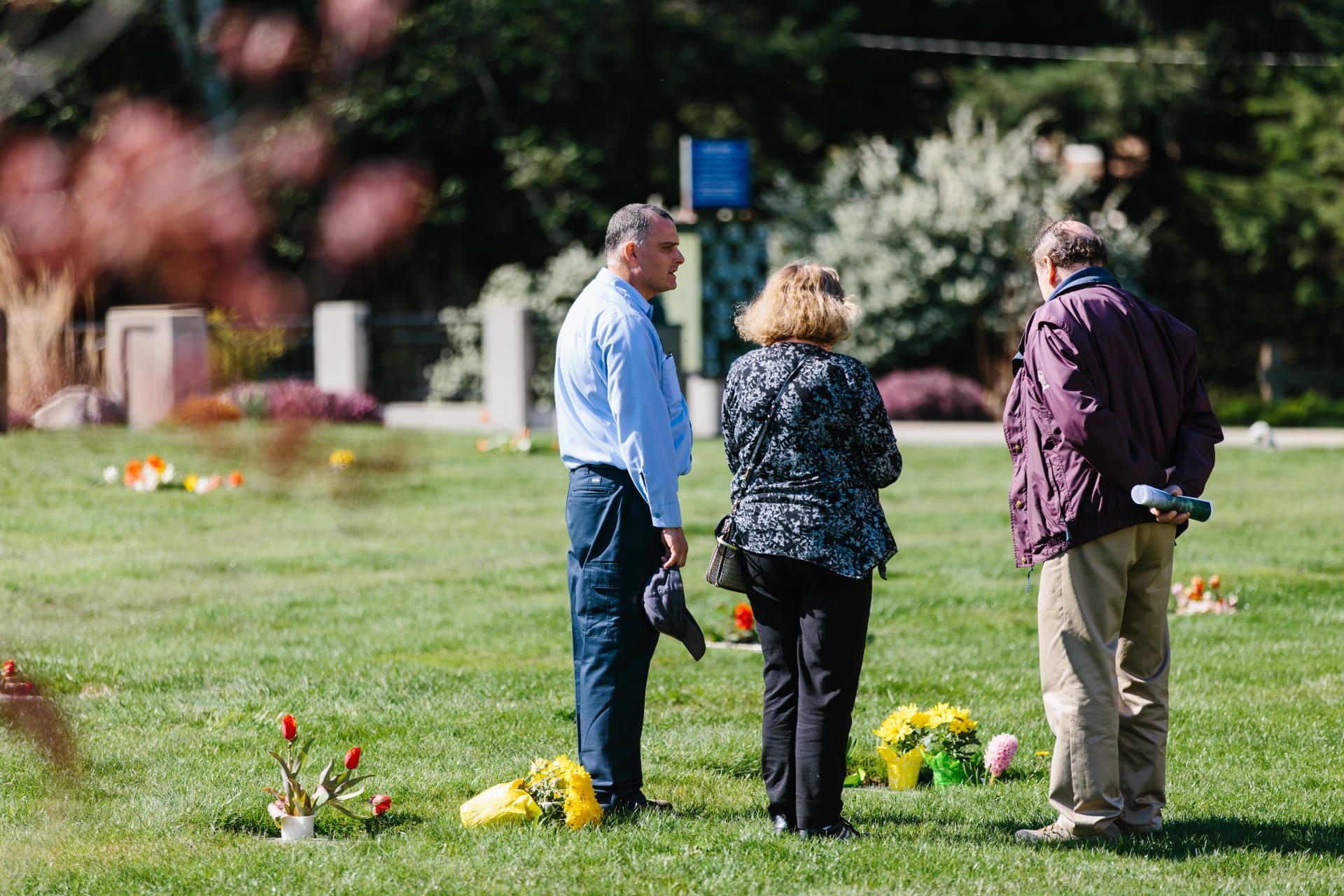 The funeral Mass is the principal celebration of the Christian funeral, where family and friends join to reaffirm that life has not ended. It is the memorial of Christ's sacrifice, and is a reminder that we are one with Christ in life, death and resurrection. When choosing cremation, the Church encourages that the body of the deceased be present for the funeral rites. This allows appropriate reverence for the sacredness of the body; the sprinkling with holy water, the placing of the pall and honouring the body of the deceased with incense.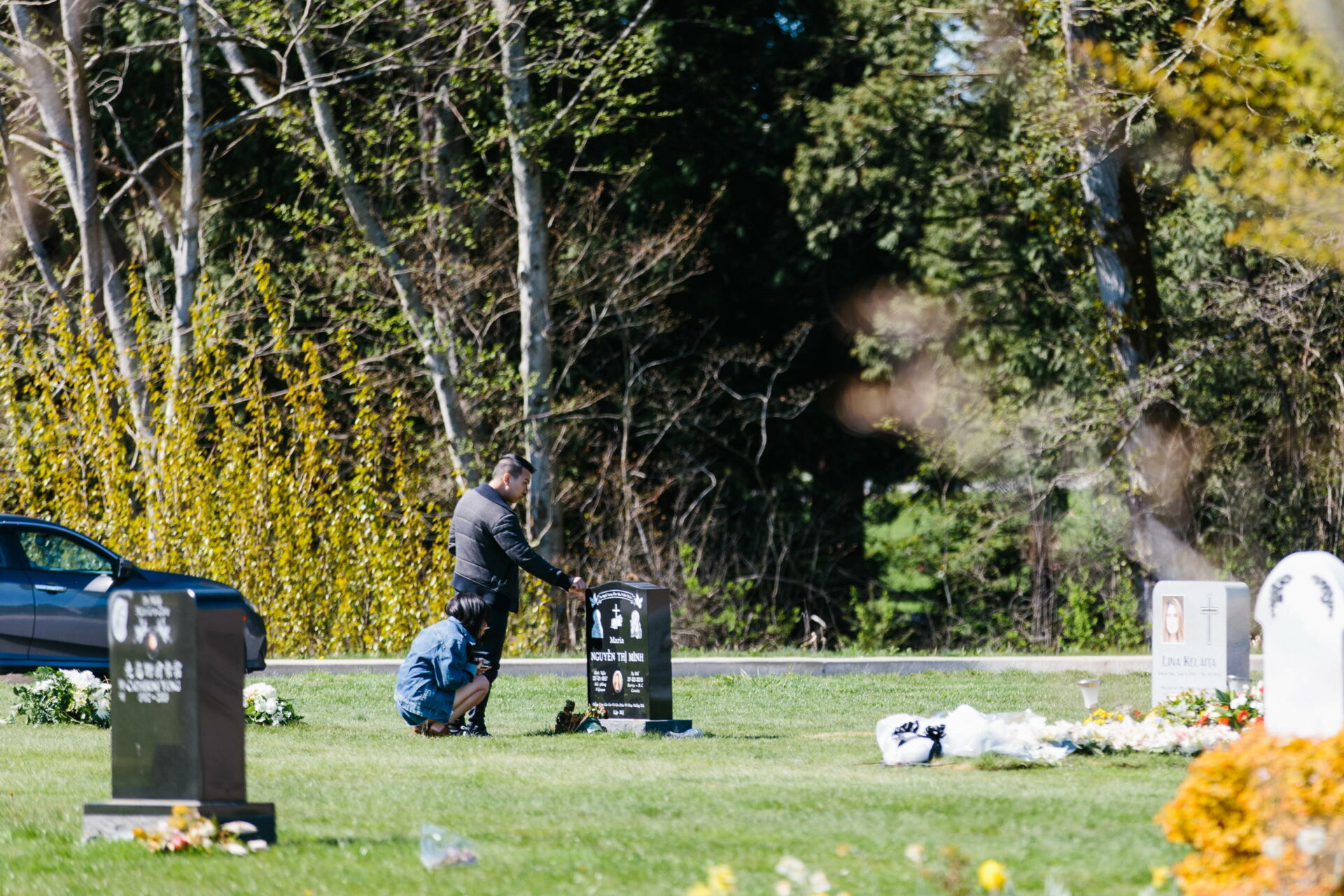 The committal is the final service and time of interment. Here, family and friends gather to take their final leave with the comfort and promise of everlasting life in the resurrection.
As Christians, we live in hope and preparation for the life to come. We take comfort in the promise of the resurrection because we believe that life will change, not end.