FIND YOUR SACRED BURIAL SPACE
Why choose a Catholic cemetery?
Catholic cemeteries are a reminder that death is just a part of the journey leading to new life. Catholic cemeteries are an extension of your parish, where those who have worshiped and prayed together in life await the resurrection of the body in death.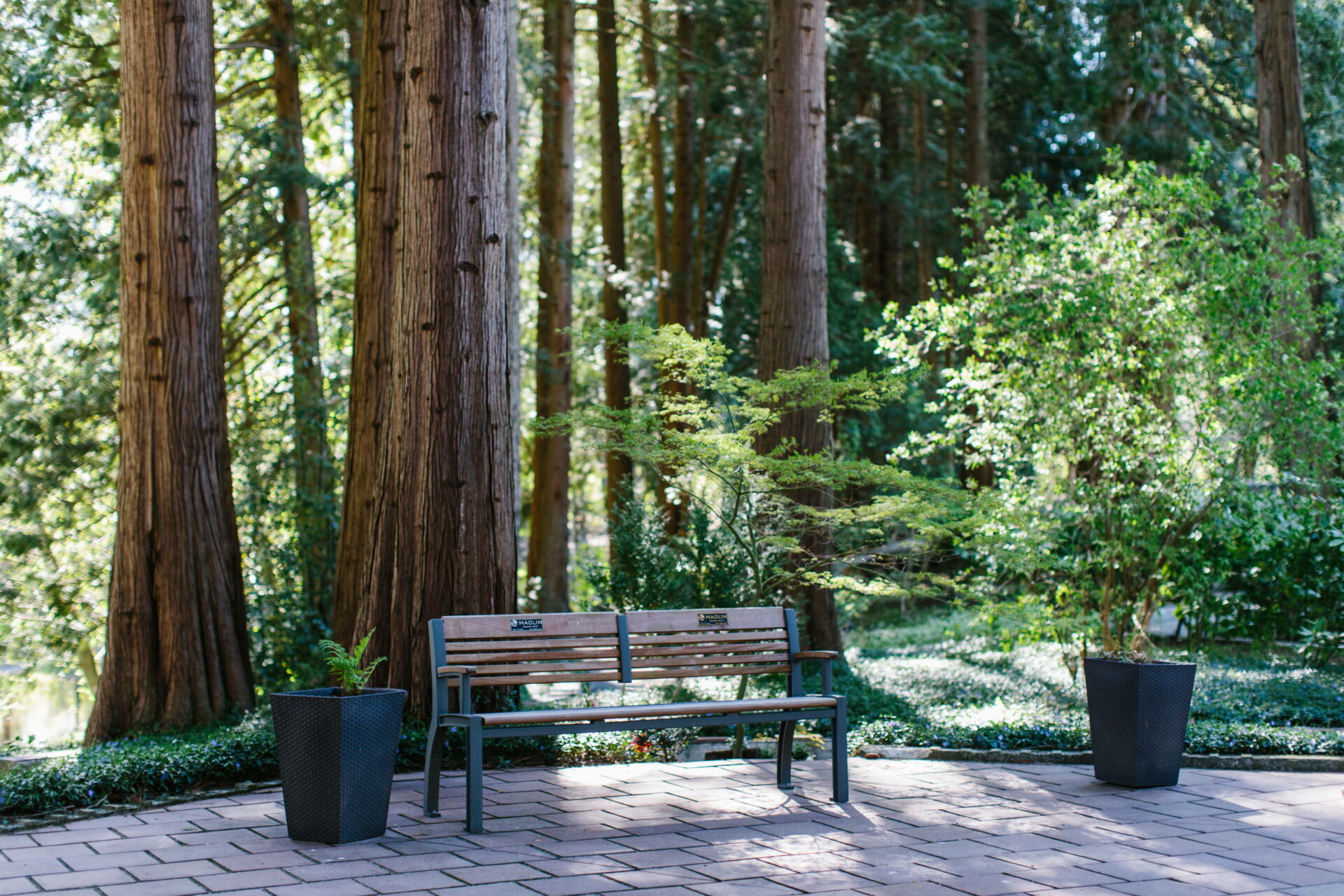 Selecting a final resting place in a Catholic cemetery recognizes baptismal commitment and gives witness, even in death, to faithfulness to the Church. The Church maintains Catholic cemeteries because both in life and in death we belong to the Lord (Romans 14:8). In addition to providing a peaceful resting place for our faithful departed, Gardens of Gethsemani offers a chapel for private prayers and reflection.
The cemetery is a vital part of Catholic life, expressing our faith, reverence and respect for sacred burial on consecrated grounds. Burial is an act of respect, made most meaningful when witnessed. Family, friends and community members are given a peaceful, comforting place to honour their loved ones. Our cemetery offers various placement options for the deceased.
At Gardens of Gethsemani we offer traditional burial options, as well as distinctive choices for cremated remains and family estates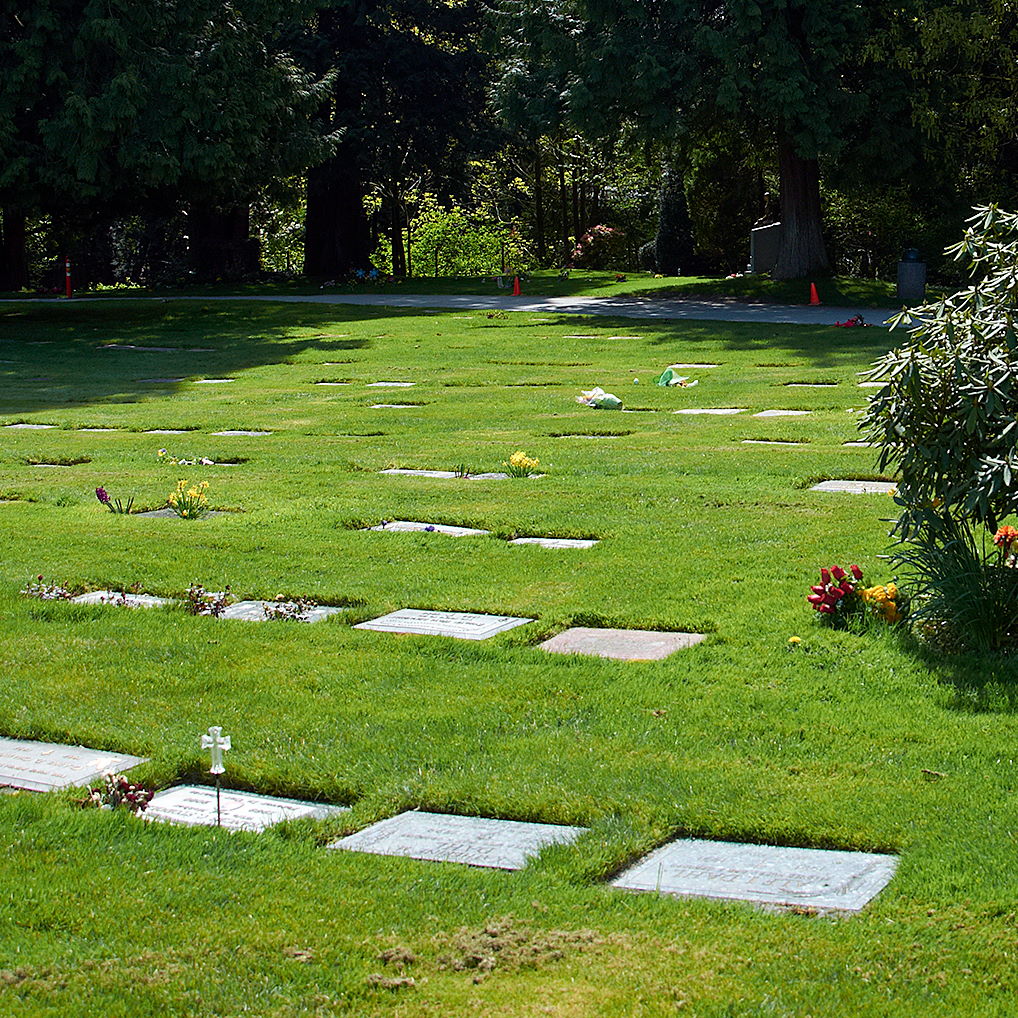 Includes both in-ground and entombment (mausoleum) options.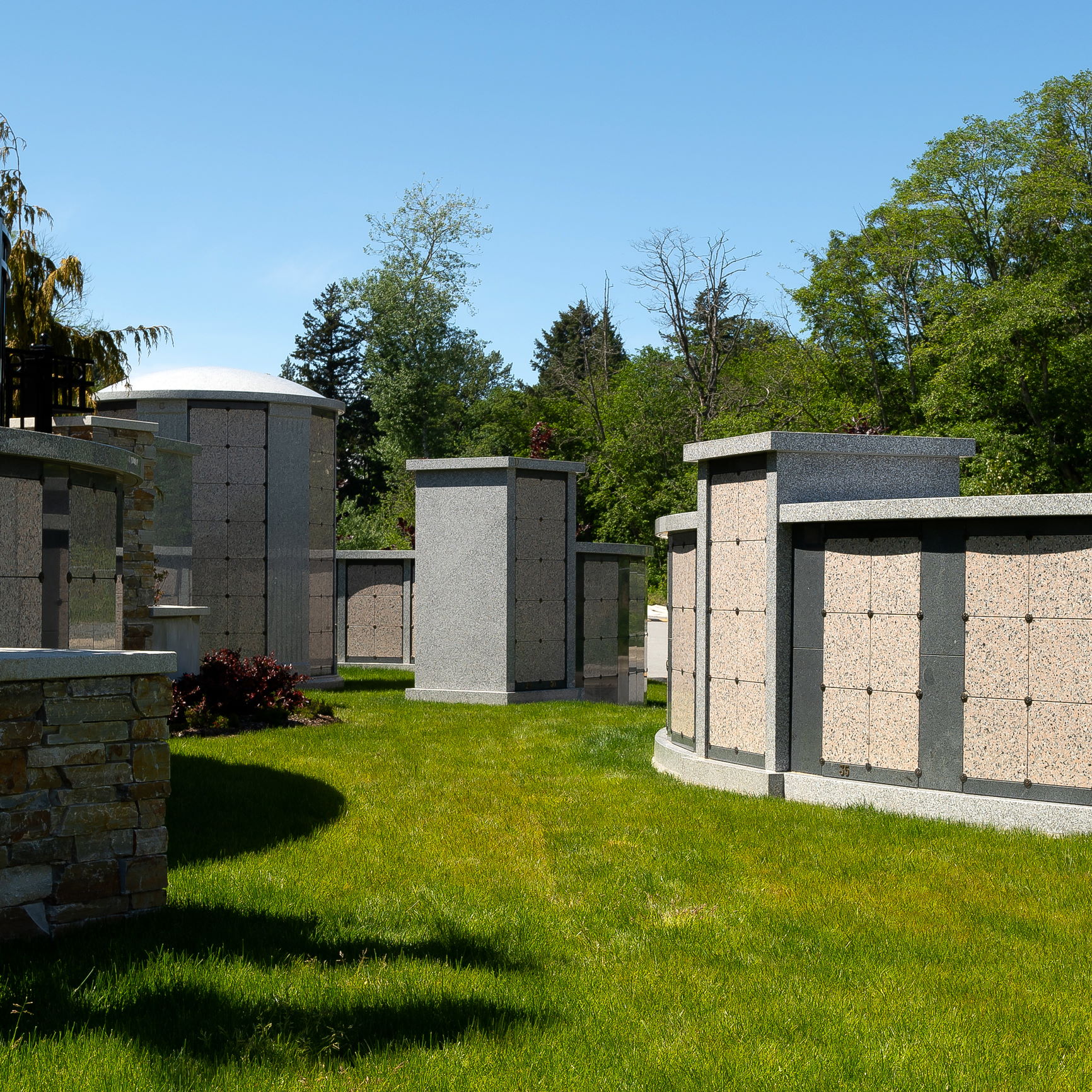 Includes mausoleum, in-ground, freestanding columbarium and niche wall options.