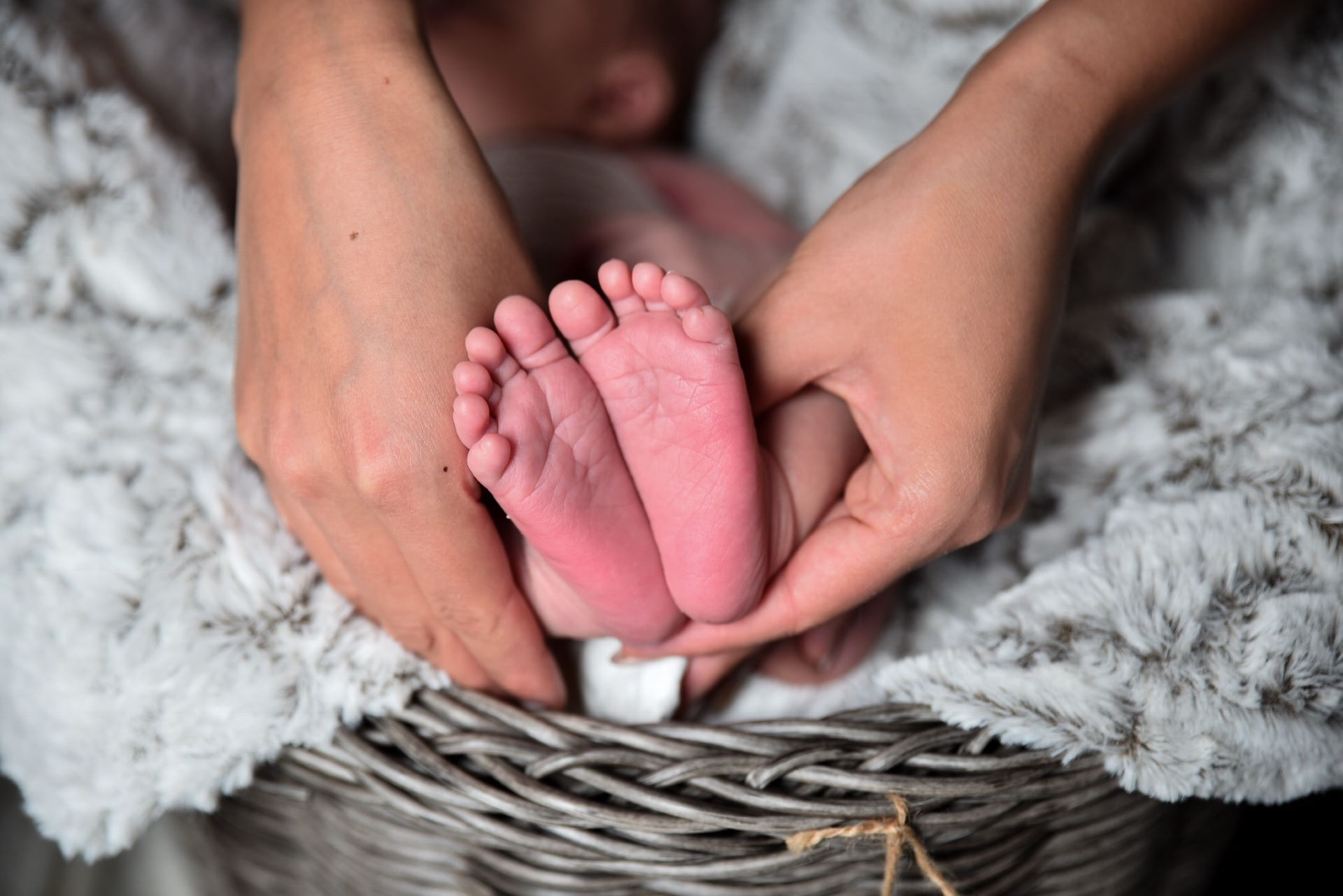 Pregnancy and Infant Loss Mass
Join us in person or online as we honour our little ones who have gone too soon. A special Mass will be live streamed, and candles lit in honour of those we have lost.
View the live stream here
Members of Elizabeth Ministries will be present to share their testimony and offer support. Elizabeth Ministry encourages faith, hope and healing. As Mary visited Elizabeth, our ministers journey, support & pray for you.