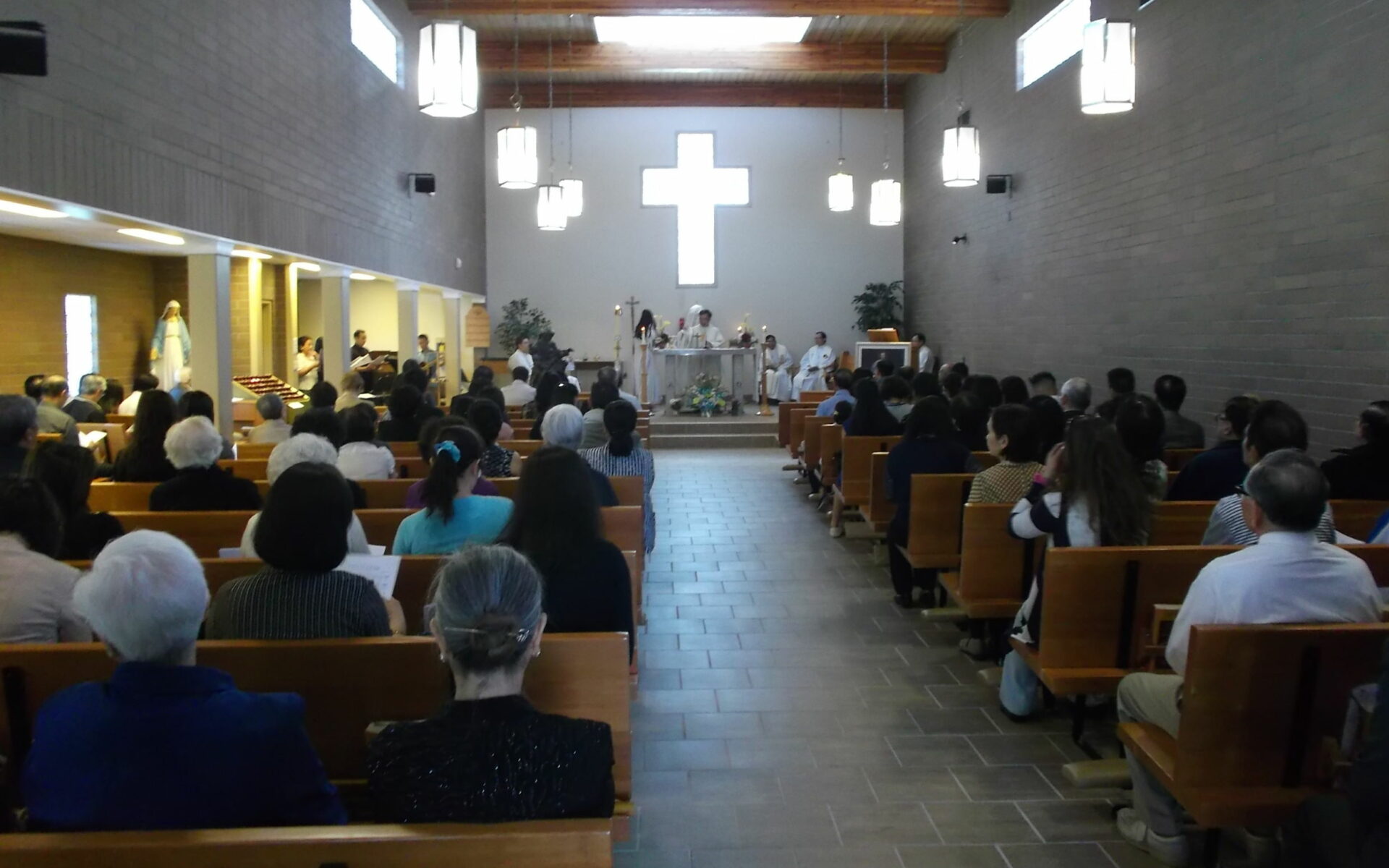 Evangelist Chapel at Gardens of Gethsemani
15694 32 Ave, Surrey
Please join us for our monthly memorial Mass at Gardens of Gethsemani which will be offered for those who have been buried at Gardens during the month of October. Now that restrictions have been lifted, registration is no longer required. Masks ...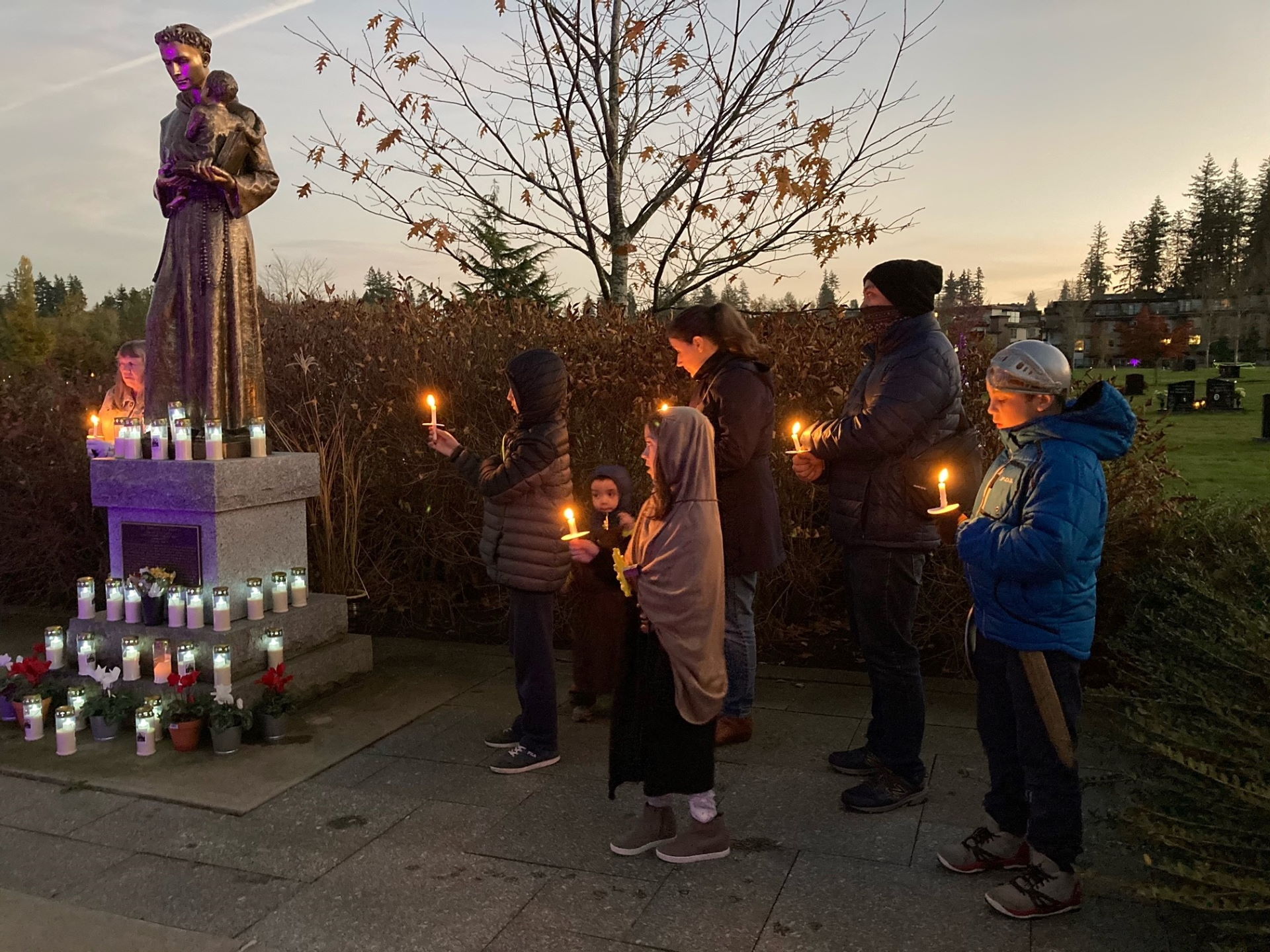 Evangelist Chapel at Gardens of Gethsemani
15694 32 Ave, Surrey
All are welcome to join. We will start with prayers and exposition of the Blessed Sacrament in the Evangelist Chapel. Then we will process around the candle lit cemetery in a procession with Deacon Ken. Children are encouraged to dress up ...