1 event,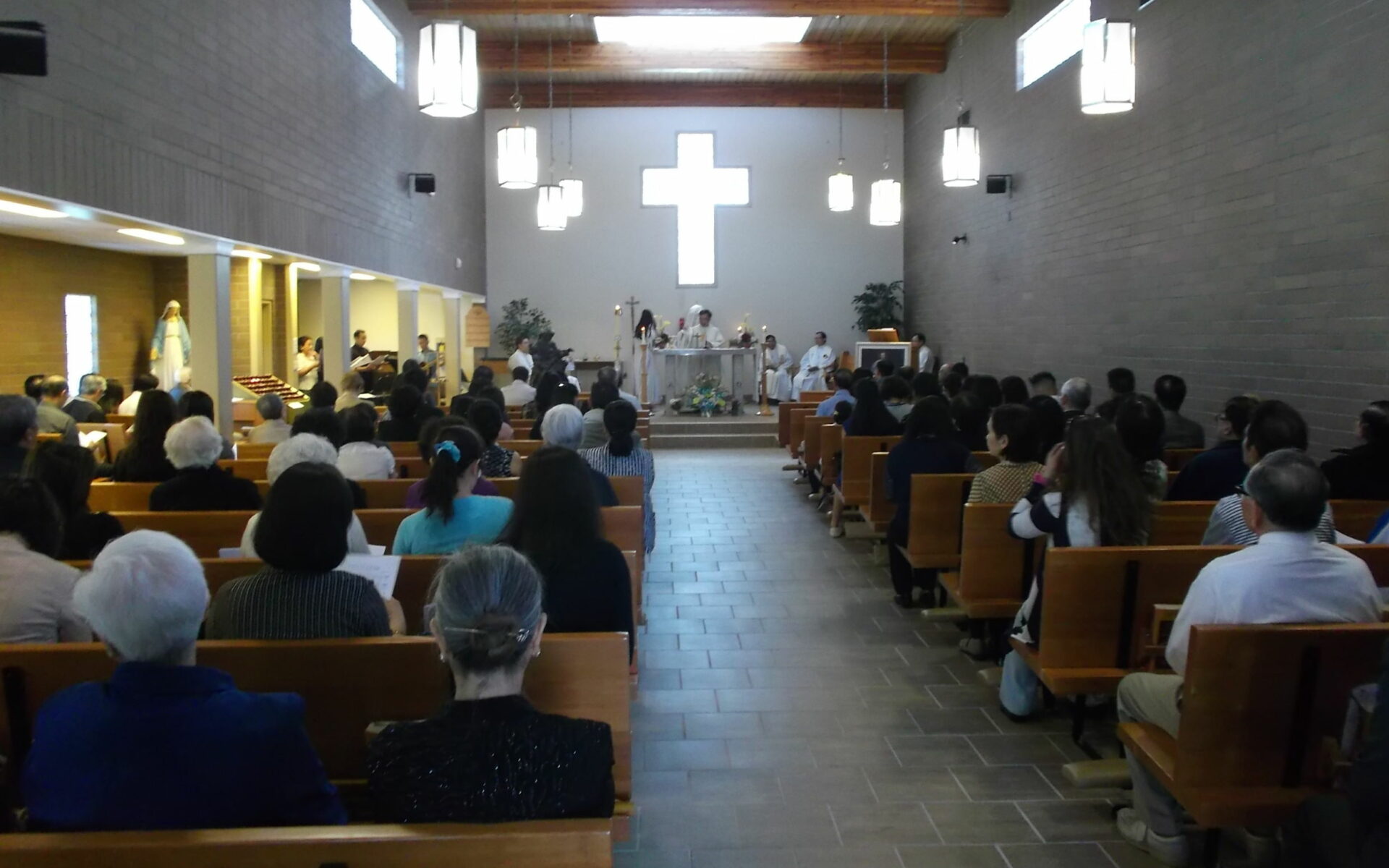 Please join us for our monthly memorial Mass at Gardens of Gethsemani which will be offered for those who have been buried at Gardens during the month of November. Now that restrictions have been lifted, registration is no longer required. Masks […]
1 event,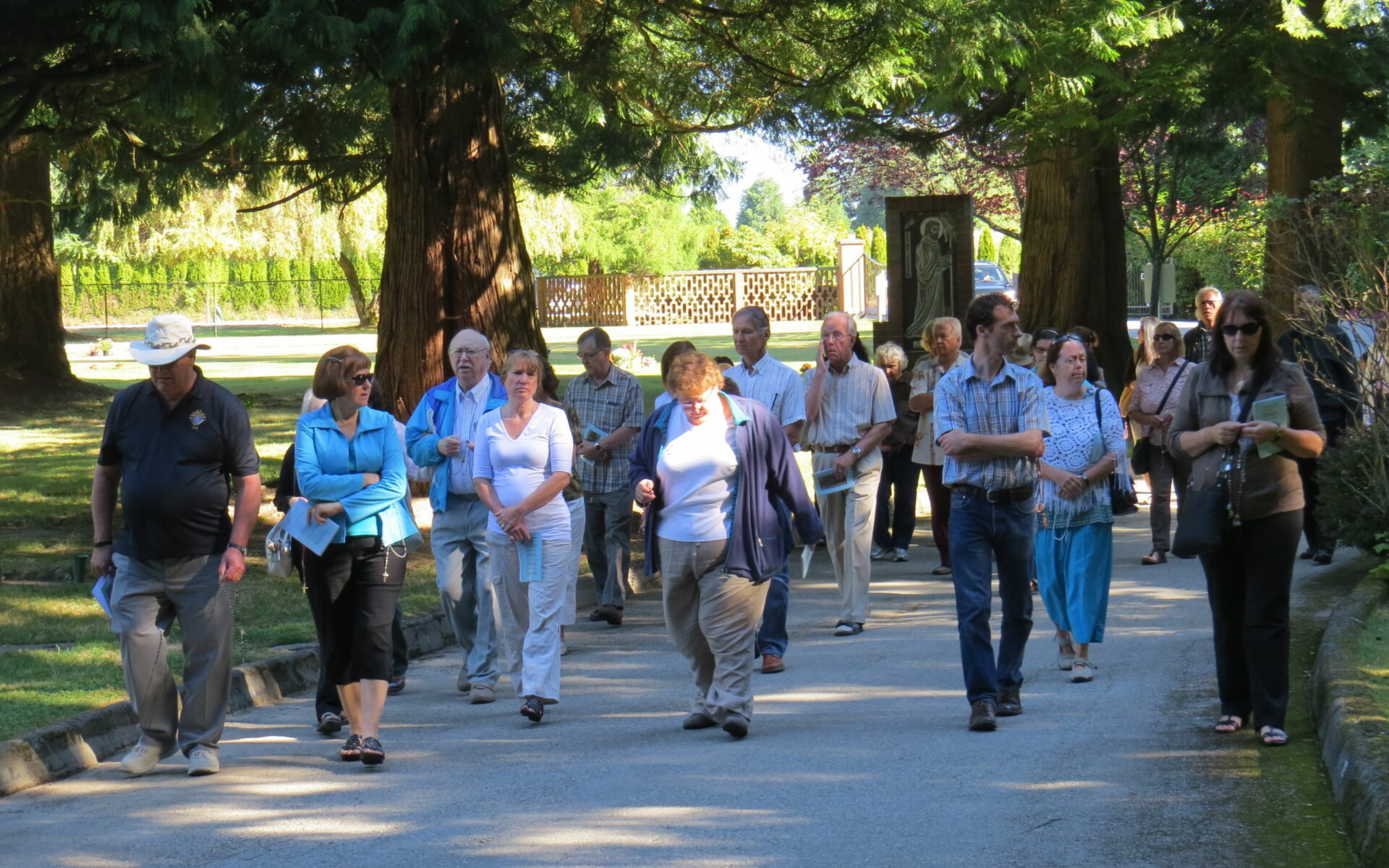 Join Gardens of Gethsemani staff and community for our monthly rosary walk through Gardens as we meditate on the mysteries of the life of Jesus, and pray for our loved ones and all those buried at Gardens. The rosary walk will […]
1 event,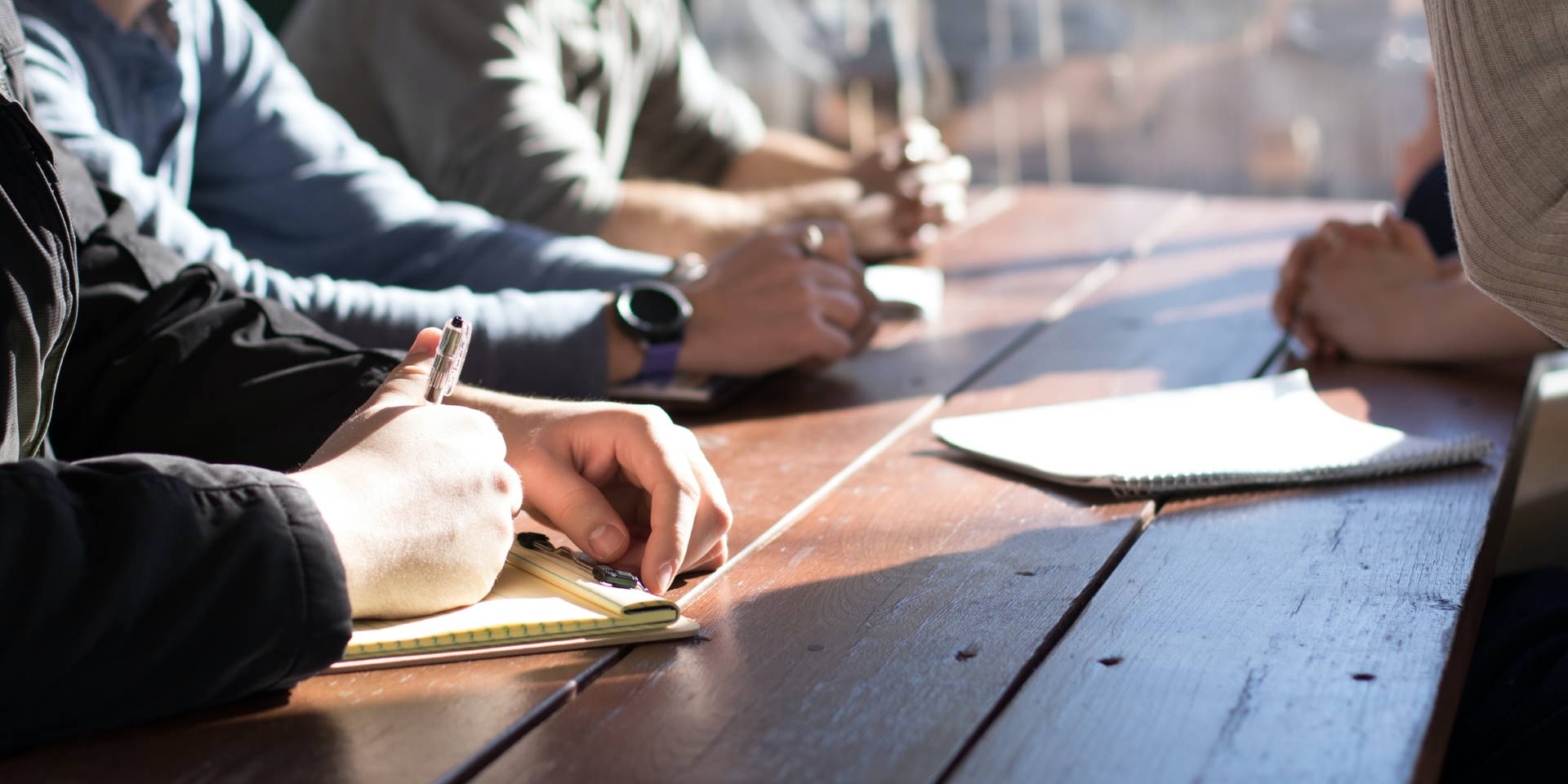 This free presentation provides general information for preparing or updating your will and learning about the beauty of the funeral rite, and formulating pre-need arrangements. You'll be pointed to complementary guides, tools and practical resources. The event is sponsored and presented […]
1 event,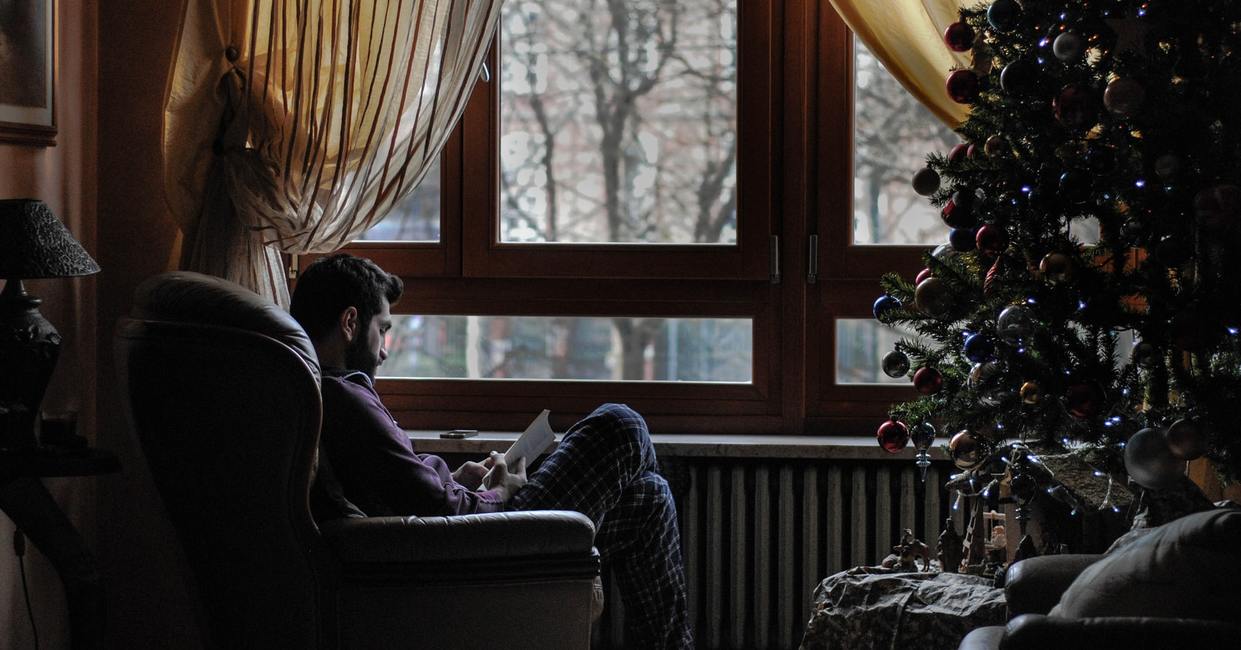 Gardens of Gethsemani is hosting A Season of Hope & Healing Mini-Retreat: A faith-filled journey through Loss During Christmas, on Saturday December 11th from 1:30-4 p. at the Holy Angels III building at Gardens of Gethsemani Catholic Cemetery. This event is […]
1 event,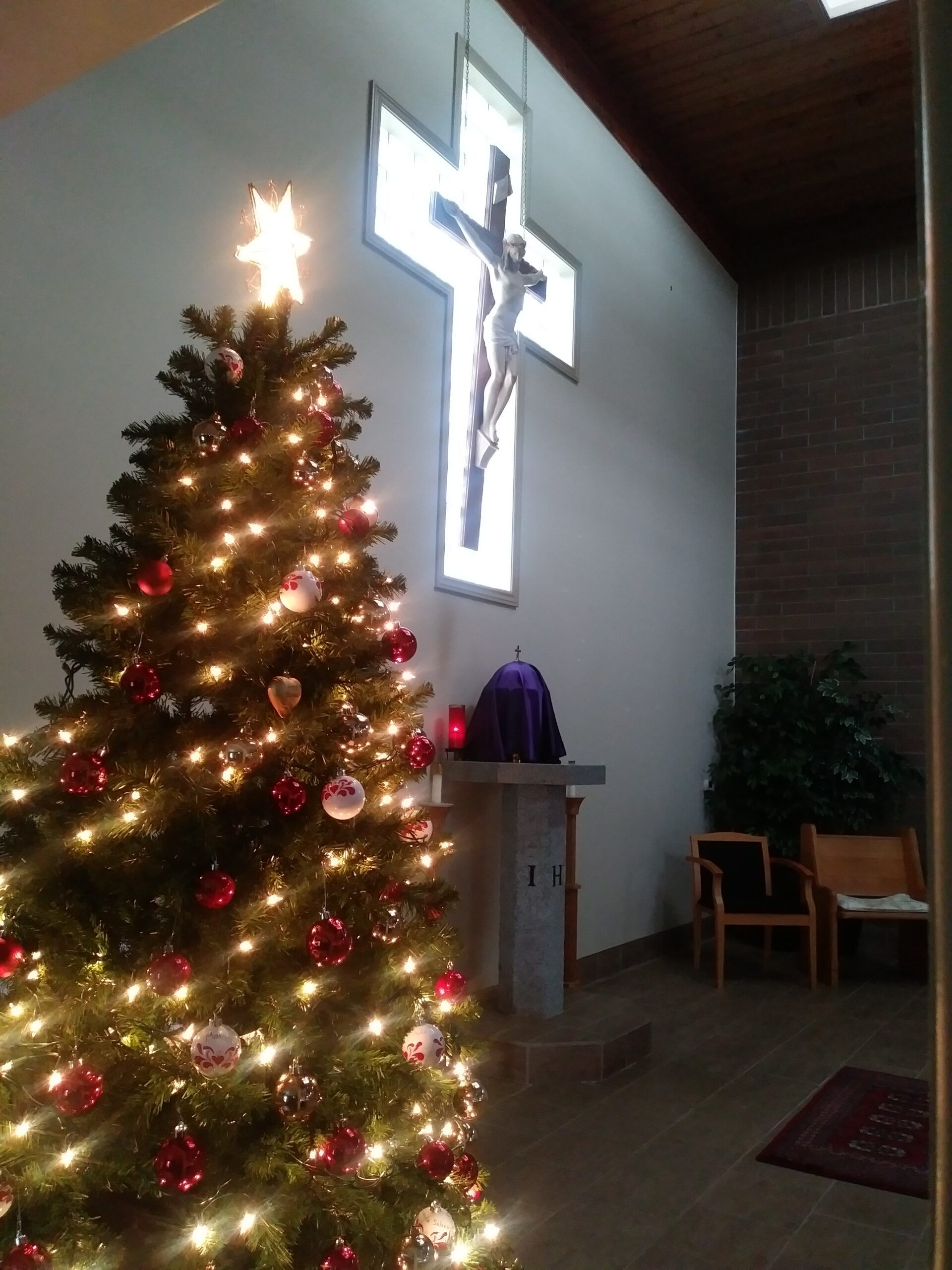 This event has been cancelled. We apologize for any inconvenience.